Baby Fever? Why Yes, Yes it is....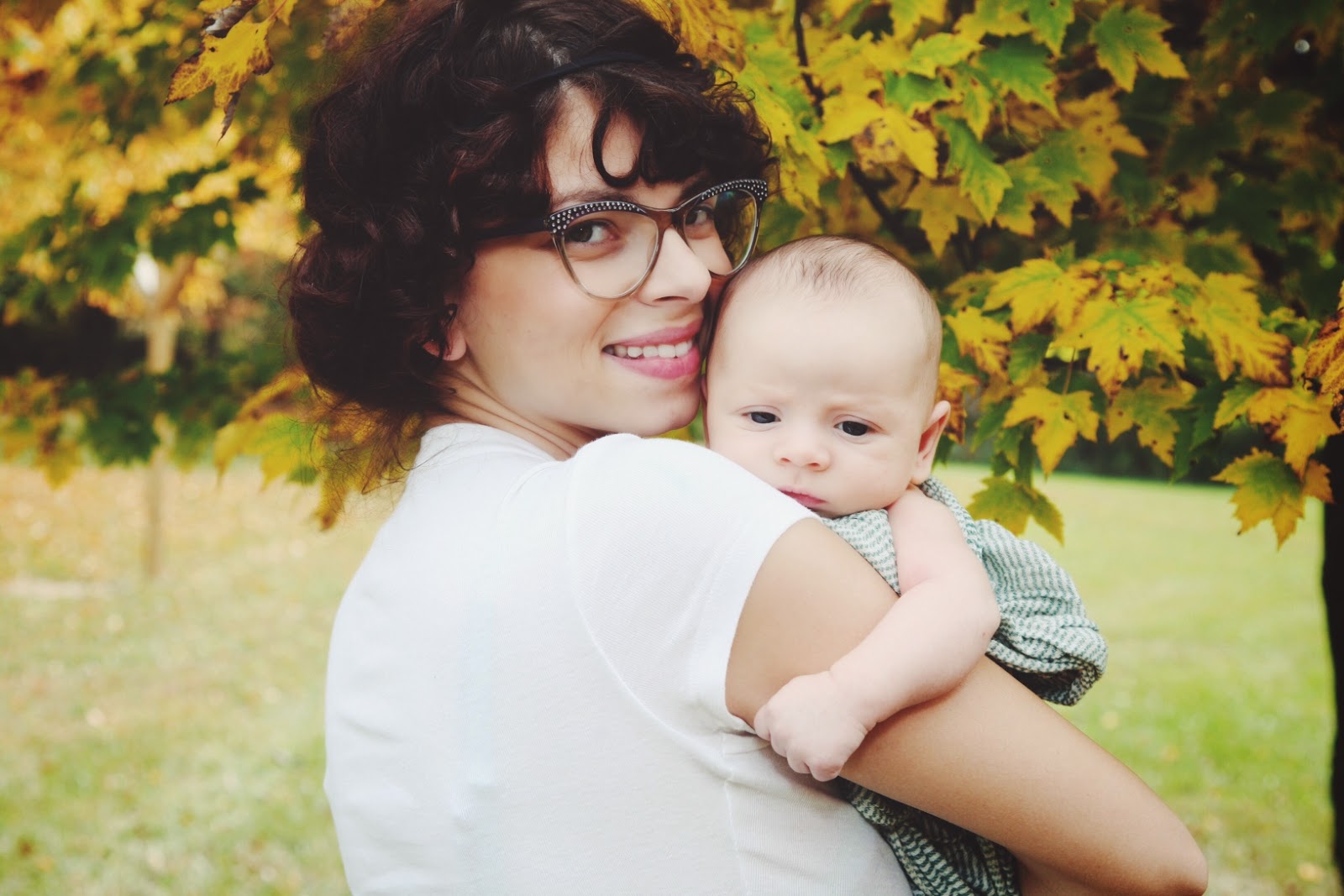 August 18th, 2013 at 10:50 am, my 7lb 15oz baby boy was born. I had labored for nearly 27 hours, 22 hours naturally. I had an epidural which only brought me a short period of relief, before the pains quickly took hold again. I pushed for 40 minutes, which I found to be quite amazing since I was taught to "breathe a baby down" with hypnobirthing (the best advice I was given was to push like I was taking a shit, thank goodness for that tid-bit).
Either way, I did it. I birthed that baby boy, I held him skin to skin, we waited for his umbilical cord to stop pulsating before we clamped it off, & all the pain I had felt melted away into this moment of sweet, sweet relief & unbelievable pride, love & empowerment. I did it! Although I had imagined my birth of my son to go differently, I have accepted that, no matter the way he came, I tried my hardest to do what was best for him, & in the end, he was healthy, happy & mine.

I can close my eyes & imagine every minute of those 27 hours. The anticipation that there was going to be a baby boy born anytime now, that my mother & mother-in-law would have their first grandbaby. My husband & I were going to be parents. We were soon going to be a family of three, with this itty bitty dependent being. I remember hearing my mother describe the love she felt when my brother & I were born, & I always imagined knowing exactly how it would feel to hold my baby for the first time. Boy, was I ever wrong! That feeling of unexplainable, undeniable, unequivocal love can not be imagined, it can only be felt, first hand, when your babe comes Earth side.
I recall staring at every inch of his little being. The way his hair grew in a perfect circle on his crown. The tiny spot on the side of his head that looked like it had been shaved off (which has yet to grow any hair). His beautiful, big, grey eyes. His smile, his fingers & toes. Those perfectly pouted lips, & his daddy's nose. A perfect combination of his mama & daddy... My beautiful baby.
My son is now 19 months old. 19 months old! I'm trying to wrap my brain around this. Literally it leaves me breathless. My son is a toddler, a little boy who uses sign language, hugs his puppy, calls out for his mama, loves to watch movies, draws, paints & colors, explores nature & all of it's glory. He is my perfect little being. Why does it all go so fast? Why do I feel like I blinked & my son began crawling & walking & now running?! It's a blessing & torture all at once.
So here I am, looking back at these beautiful photos taken by my friend Deb P. & sharing with you all, my sweet newborn Graeme in all his glory.
Now that I have successfully given you all a raging case of baby fever, I will end with one of my (& Graeme's) favorite quotes:
I'll love you forever,
I'll like you for always,
As long as I'm living,
My baby you'll be.
-Robert Munsch
Peace, Love & Tie Dye,
Mama Sugs